Apply Now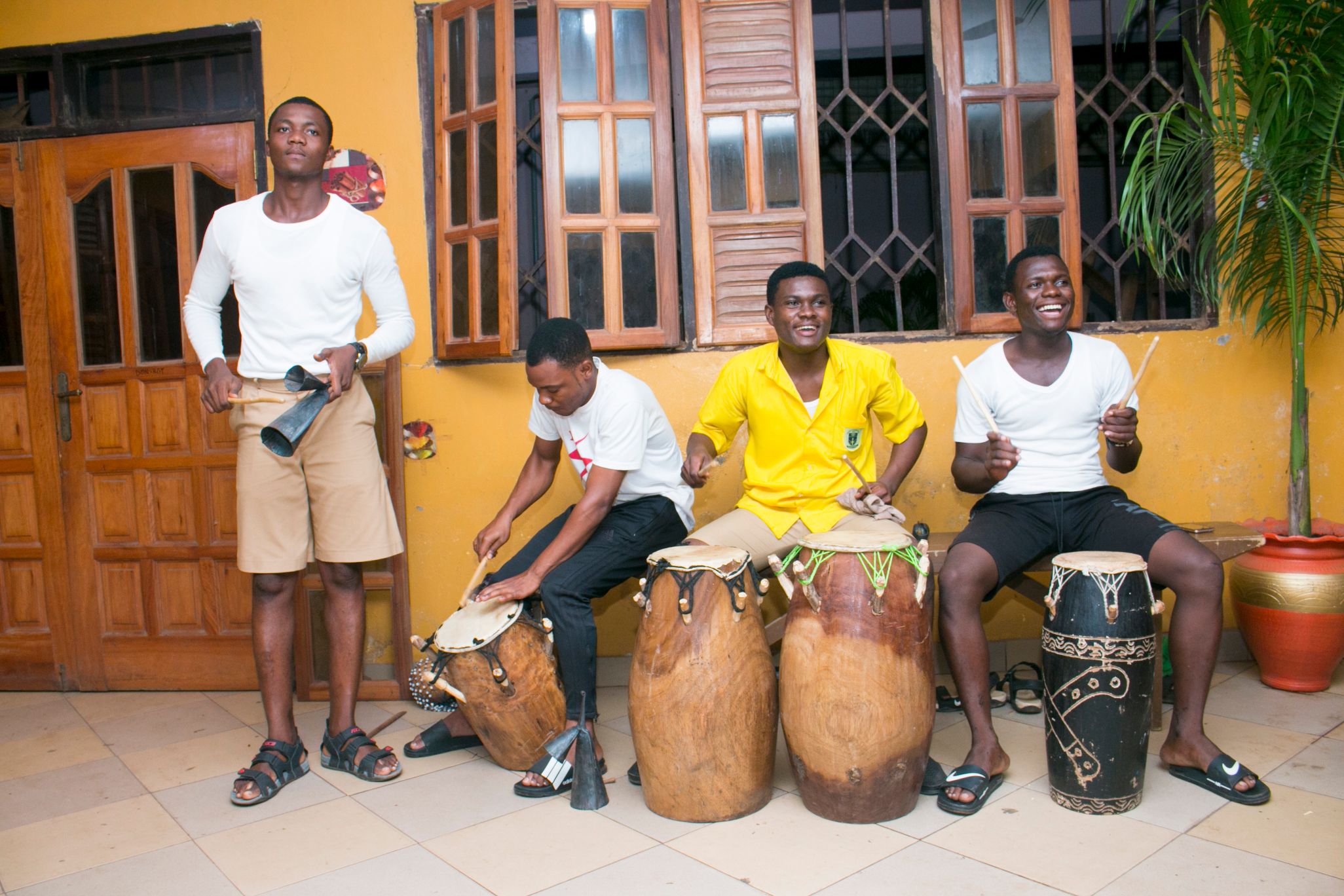 MISSION
Our mission is to use the creative medium of dance and performing arts to train, educate, develop and empower the youth in contributing towards job creation and poverty alleviation.
VISION
The vision of the club is to provide training in the field of contemporary African dance and performing arts to all students with talent and passion.
OBJECTIVES
To offer training in dance performance, choreography and teaching, as well as arts administration and communication skills to the youth and young adults.
To maintain artistic excellence through our performances in festivals, schools and communities.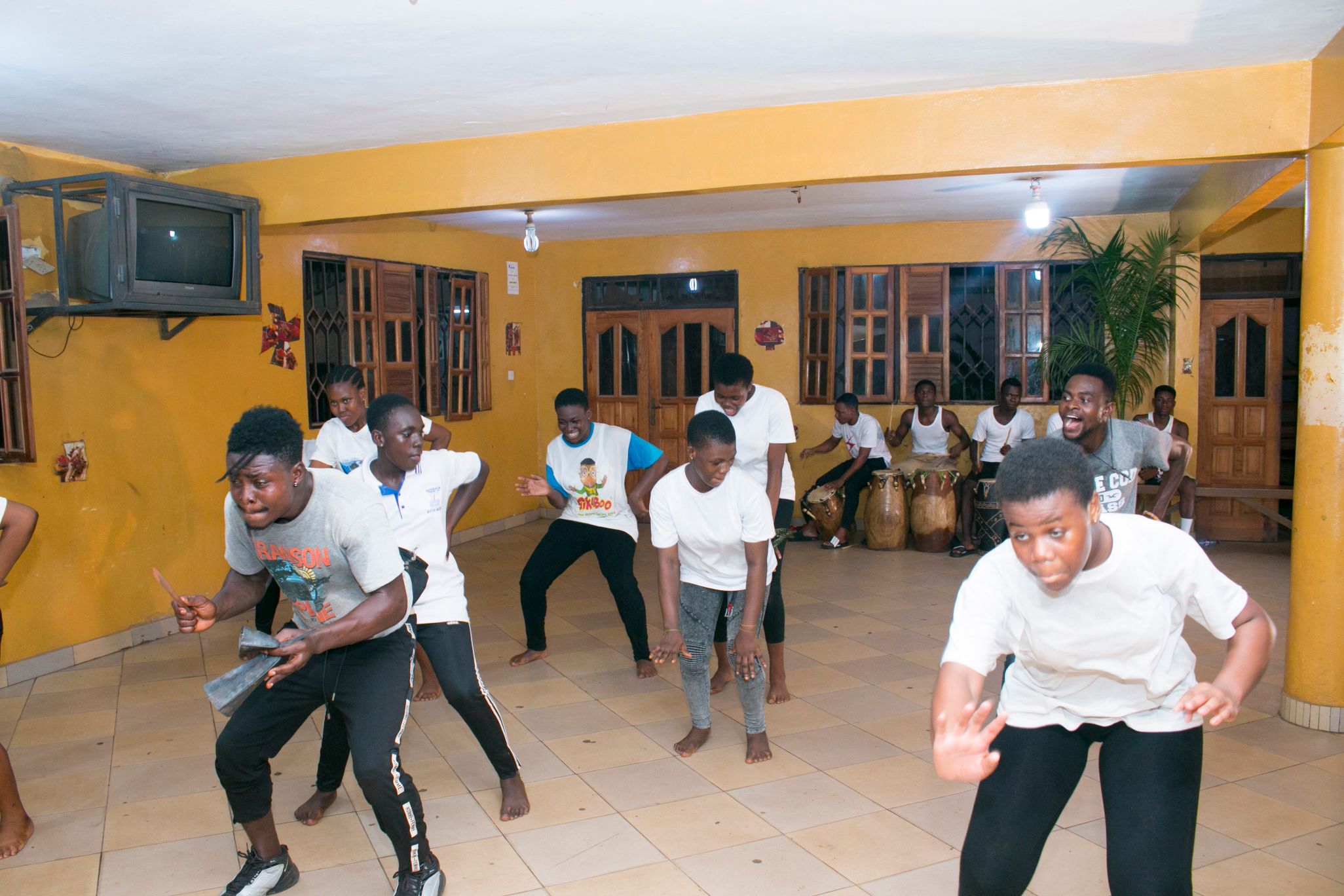 BENEFITS
Improves condition of your heart and lungs
Increase muscular strength, endurance and motor fitness
Increase aerobic fitness
Improves muscle tone and strength
Weight management
Stronger bones and reduce risk of osteoporosis
Better coordination, agility and flexibility
The club will help students to be courageous to come out of their shells
MEETING DAYS
JOIN US EVERY WEDNESDAY
3:30 - 5:00 PM
Powered by Froala Editor