Apply Now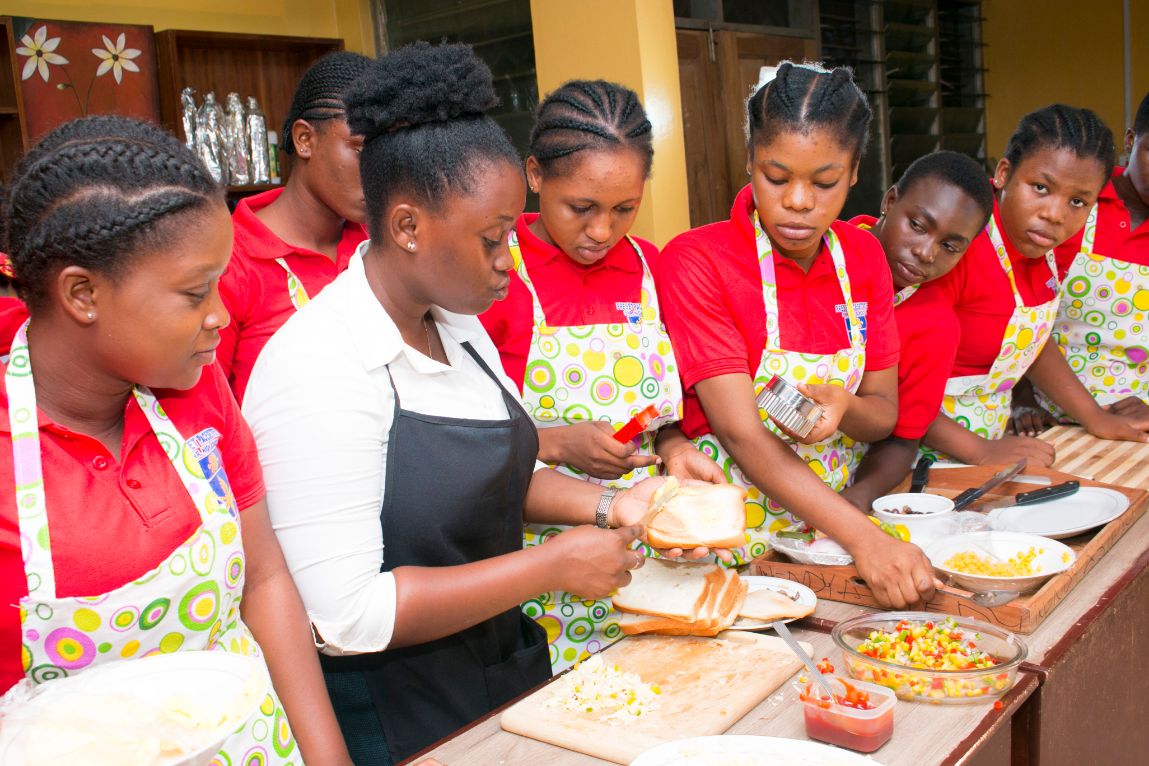 MISSION
Our mission for the mindful palate is to educate students on how to obtain good health using real foods. It's also a fun way for students to be introduced to the wonderful world of textures, tastes, aromas and a great tool to show students the benefits of learning about nutrition.
VISION
The vision of the club is to encourage students to think more about where their comes from, teach them how to cook simply and thoughtfully with love and less waste.
OBJECTIVES
The intention of the Cooking Club is to see that the food cooked undergoes physical and at times chemical changes and that the end result is edible and acceptable.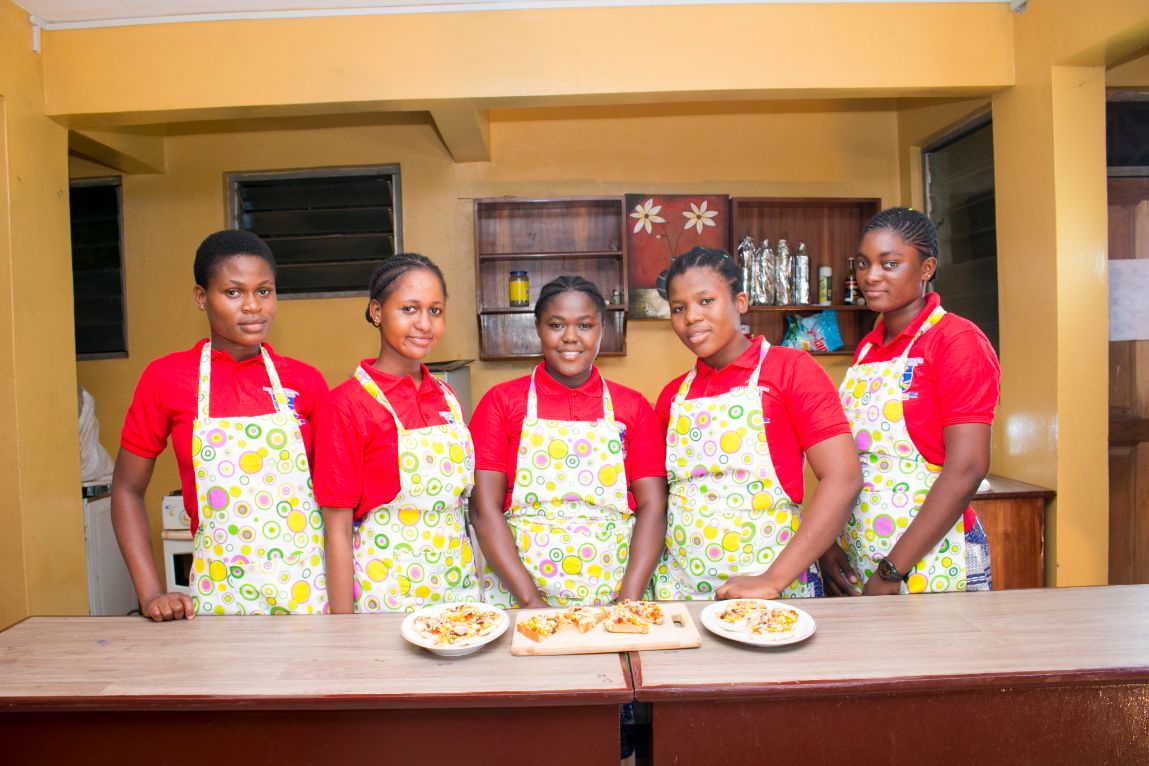 BENEFITS
Cooking is a good stress reliever.
It boosts one's confidence.
It makes one more creative.
It increases palatability.
Cooking theory
Health and nutrition
We also prepare continental dishes such as;
Chicken and cheese salad
Beef and broccoli stir fry
Spaghetti casserole
Potato jacket
Shrimp tacos
Canapès
Greek salad
Deviled eggs
East West spring rolls
Cheesy yam balls
Yorkshire Lamb Patties
WHY JOIN THE COOKING CLUB?
Because during our meetings, we teach students and also help them to learn about cooking skills in order to have ideas about;
Foods that are healthy for us.
Recipes that we like culturally.
Whole foods that are healthy for our bodies.
MEETING DAYS
JOIN US EVERY WEDNESDAY
3:30PM-5:00PM
Powered by Froala Editor